Came across this post today on Visual News.  So brilliant!  Books with one letter missing…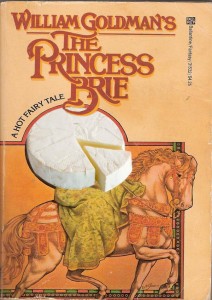 These two are my favorites: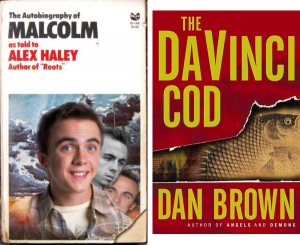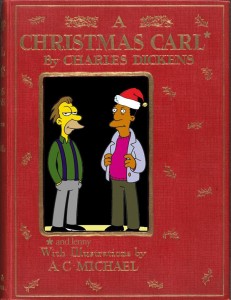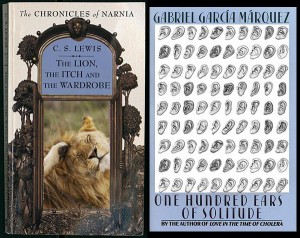 I
Things like this make me wish I was good at Photoshop.  I would stay up all night re-doing the covers!
A Wrinkle in Tim: An aging home improvement TV star time travels to look younger.
Fifty Shads of Grey: An explicit and erotic thriller about the sex lives of herring.
Madame Ovary: A Provincial doctor is cuckolded by his wife's reproductive organs.
And so on…